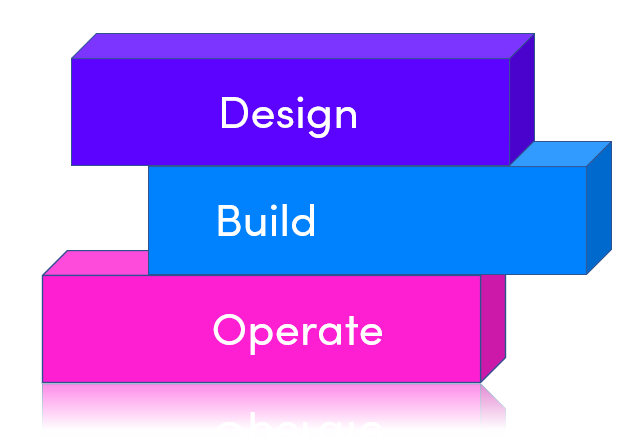 Anyone can make software. The best engineers create great software by first understanding exactly what it needs to do and then building it in a maintainable manner.
We specialise in complex, data driven businesses that look to software to provide a key differentiator. We build cost-effective bespoke software that exactly fits their needs, instead of requiring them to fit the technology.
Not content with just building software, we like to see the impact that our software has and, so, provide an operations capability, when necessary, to ensure that the software makes the best impact it can.
Our software engineers have a wealth of experience in building enterprise cloud-native systems. They are backed up by our rigorous process that drives quality and ensures our customer's expectations are exceeded.
Click here to find out about our approach to technology.