Covid-19
14 April 2020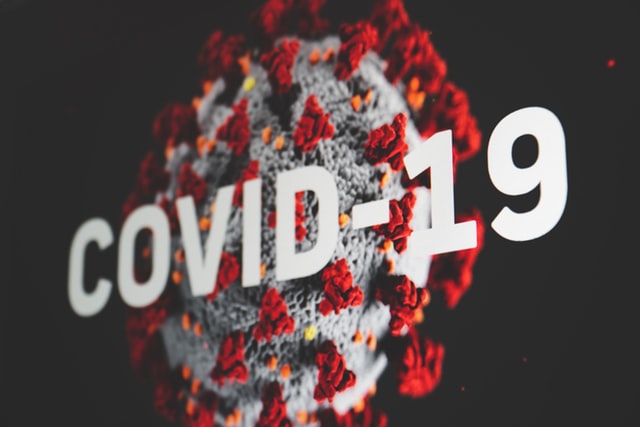 First and foremost, we hope that the effects of the coronavirus pandemic have not impacted you or your loved ones in any meaningful way.
As with everyone, we are very aware of the impact that Covid-19 is having from both a health point of view and an economic one.
As a cloud native business, we have been affected less than others and hope that the economy bounces back in the way that the government is predicting.
As an employer, we are keeping all our staff working and dedicated to our clients. This will have an impact on our short term results but we believe that it is the right thing to do for our staff and customers.
Historically, we have worked as a team in the same office most days of the week. While we still believe that to be the optimal setting for team work, we've moved to remote working fairly easily.
Being a cloud native business, we have already made extensive use of the various services that enable remote working:
We use Microsoft Office Online, including Teams for communication, Sharepoint for document storage and we make use of the Teams voip functionality for calls.
We already have our source code and artifacts stored in the cloud.
Our products are hosted in the Microsoft Azure Cloud, alongside our CI/CD pipelines.
Moving to a remote first type of work has been challenging but definitely enabled us as a company to grow.
If you would like to ask us any questions about how this may affect you please do get in touch.